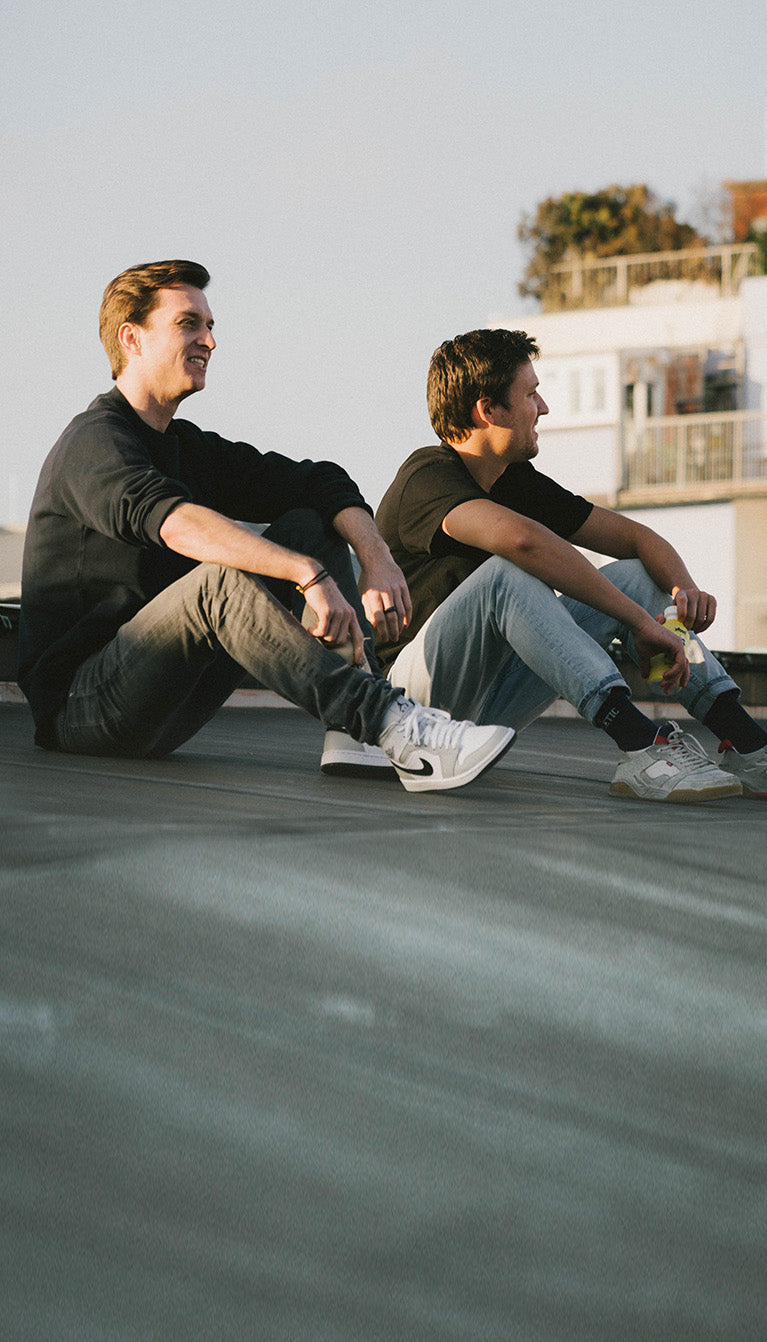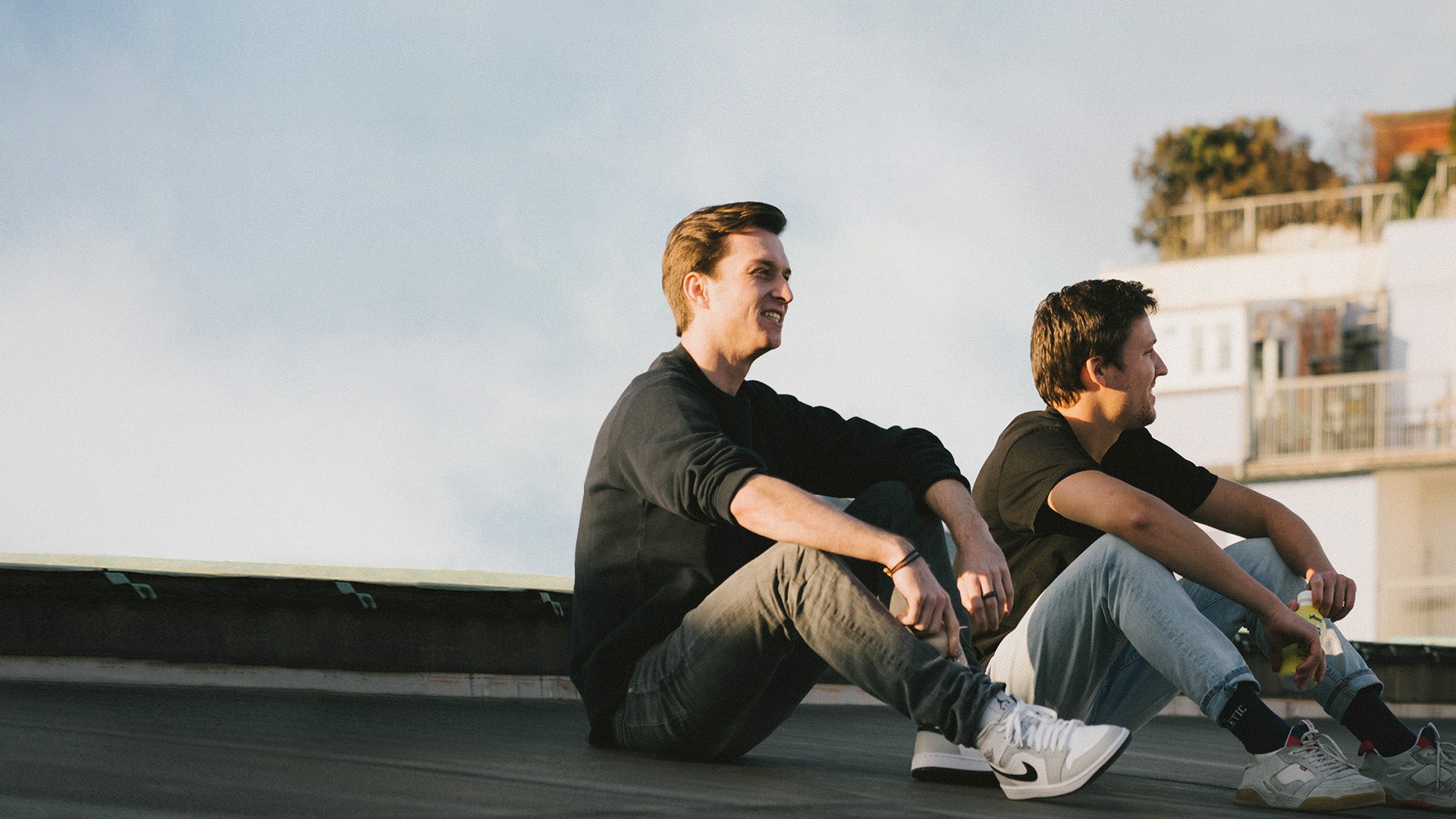 Benjamin Kremer and Noel Bollmann have experienced that healthy eating is not always easy in everyday life. At university, on the road or later at work, they often had to eat junk food - simply because it was quick, even though good nutrition has always been important to them. The two of them asked around in their environment and quickly realised that it was a widely shared dilemma, time or nutrition? That was the initial spark for yfood: a nutritional and simple alternative for situations in which there is little time to eat a balanced diet.
Even though the idea sounds very simple at first, a lot of work went into the product development. "Our drinks were balanced and healthy relatively quickly - delicious took a moment," says Benjamin whilst reminiscing about the first recipes they made with the help of leading food technologists. However, these small challenges motivated the two even more, because they had a clear goal in mind: to make a contribution to curbing excessive junk food consumption.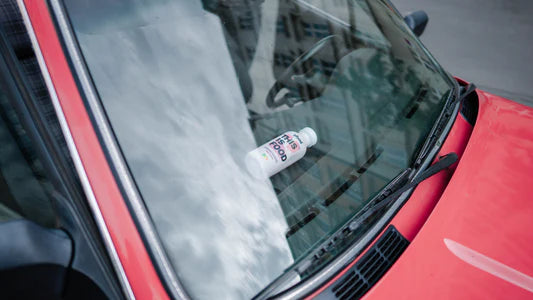 In the meantime, it is no longer just the two founders who are on fire, but also a team of almost 200 people in Munich who are all working to make balanced nutrition a little easier. Drinking meals were quickly joined by powders, then bars and, last but not least, hot bowls - today the products form a completely separate category called Smart Food. All products are united by the fact that they have a complete nutritional profile and can be consumed quickly and easily. Today, yfood is the German market leader in the smart food category and can also be ordered in over 30 countries, but is also an integral part of the stationary trade.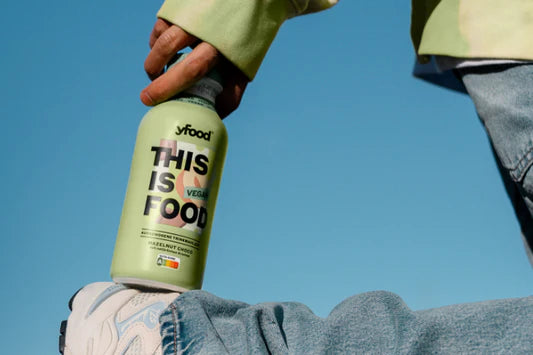 "We are still misunderstood from time to time," says Noel. "On the one hand, our products are not diet or protein shakes, so they are not intended for
weight loss. On the other hand, Smart Food is not meant to replace classic meals with fresh and high-quality food. On the contrary: a varied, diverse diet is and remains essential." The two of them love good food themselves and always encourage people to look into conscious nutrition: "It's simply important to eat healthy and, above all, to take time for good food - not least as social time together with friends, family or colleagues."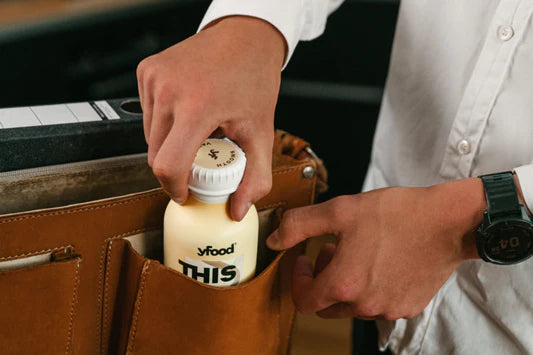 In reality, however, many people face the challenge that good nutrition is not always successful. A study conducted by YouGov for yfood shows that one in three Germans skips lunch at least once a week due to lack of time. "That's exactly when we offer a smart alternative with yfood," says Benjamin. "In the long term, our aim is for people to eat better in general. We are firmly convinced that we can make a contribution here with yfood."